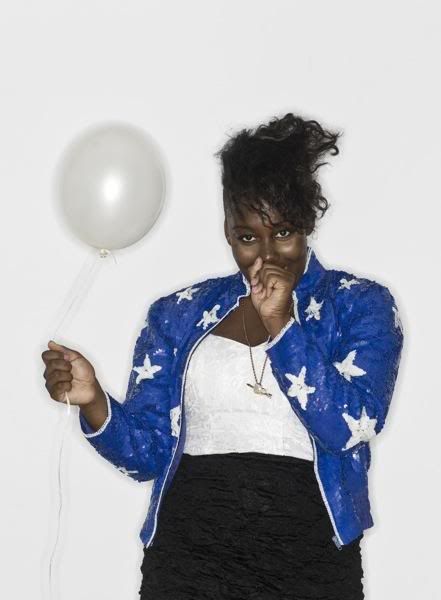 I don't deep condition my hair anymore. That's right. No more deep conditioning. Haven't done one since January. And co-washing? Hasn't happened since January. Straight up shampooing whenever I want/need to restyle. And no heat? Pfft-diffusers for the win! And what's this "heat protectant" y'all keep taking about? I've never heard of it.
There are a lot of "rules" about natural hair. Don't heat style. Deep condition. Co-wash. No sulfates. And since I've started breaking all the rules my hair has actually thrived. And I've been much happier because I'm saving so much time!
So, I'm curious. Have you been breaking the rules? Which ones? What have been the outcomes?
image citation