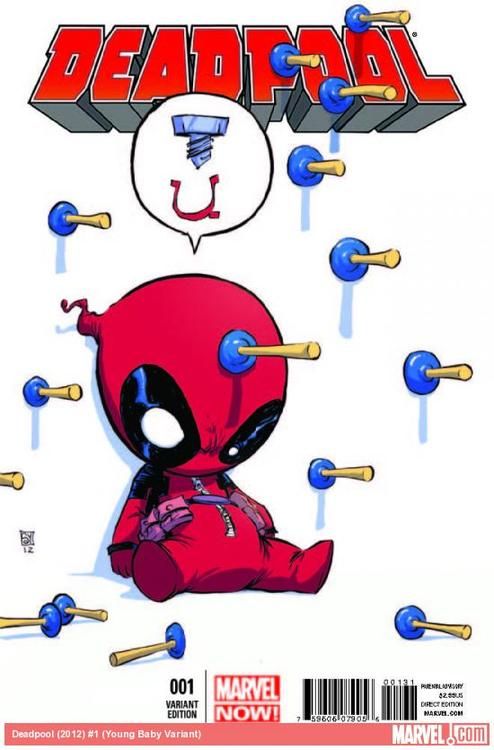 my relationship with 2012 in a nutshell
Whew, now that the partying is over and resolutions have already been broken, it's time to take a hard look at 2012.
If 2011 was all about new experiences, traveling, and generally being in awe of how amazing the world we live in was, 2012 was about refocusing and having my entire world flipped on it's head for schitzen giggles. It was emotionally and physically exhausting. I lost a lot of friends, literally and metaphorically, I lost track of what I wanted to do with my life, depression/anxiety/self-hate were literally like that uncle that says he's "staying for the weekend" but ends up staying for the entire year so "it's been rough" is an understatement. That doesn't mean good and amazing things
didn't
happen (I got my degree! It doesn't get much better than that!), it just means the highs were stratospheric and the lows were in beneath polar ice caps.
So in an attempt to find my balance again and try to make 2013 better, there's gonna be some changes around here:
(1) Blogging every day.
Or at least for the month of January. Would you believe me if I said the 3 times a week blogging schedule was cramping my style? It's high time I admit that I really enjoy creating content for you all, so why not do it more! Will I actually be able to keep this up for a
year
I don't know. But it doesn't hurt to try!
(2) Figure out my lighting situation
Since an overwhelming amount of you wanted to see more tutorials and DIYs, I'm going to need to get/build a proper lighting set up. Since I'm on a budget of about $0, this is going to be interesting and I plan on sharing how I'm going to be doing all of this. Off to the library for some books on digital photography!
(3) Restart the Nappyland Fitness series
I kind of let this die, and I didn't really
mean
to. It just did. I had a lot of trouble figuring out where I want this to go and what I want this to be about. And that was partly because (1) I don't want to be a blogger who
doesn't
look at the intersections of mental health/wellness and fitness and (2) Personal demons. But answering question 1 and dealing with 2 in a way as public as a blog just...Doesn't really sit well with me. And c'mon, I can't be the
only one
making fitness goals in January.
So here's to hoping for an amazing year! Cheers everyone!